CLINICS & TOURNAMENTS
WMASS HKY runs seasonal clinics and tournaments at UMASS!  In general, we offer a Fall Clinic, Indoor 7v7 Tournament, and Spring Clinic/7v7 Tournament.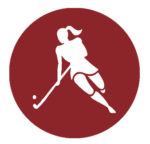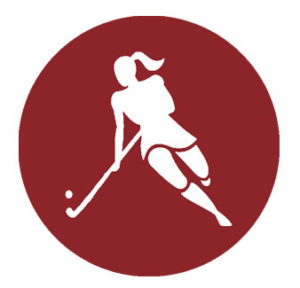 2021 UMASS SUMMER DAY CLINIC
July 18, 2021
9am-3pm
Cost $150
Open to any and all athletes, ages 12-18
9-11am: Session One – Skills & Drills Session
11am-1pm: Lunch (Bring Your Own) & Campus Tour
1-3pm: Session Two – Small Games Session
Coaching Staff: Barb Weinberg, Pietie Coetzee-Turner, Roxy Coetzee-Turner
Registration is 2 parts:
1) Complete the following registration form entirely
2) Submit payment (details included below the registration form)
Questions?  Email wmasshky@gmail.com
SUBMIT PAYMENT ONLINE VIA PAYPAL
PAY ONLINE: Use the following secure online payment setup in PayPal.  You do not need to have a PayPal Account to make a payment (see screenshot below for where to click for debit or credit card payments). 
2021 UMASS JULY 18TH DAY CLINIC ENTRY FEE- $150
*Type in Athlete's Name and then click "Pay Now"