WEATHER ALERT!!
Our first Mini Minutes session scheduled for Tuesday, April 3rd will unfortunately be cancelled due to the weather.  We have, however, been able to add another Tuesday on, May 1st, so we will not have to miss a session!!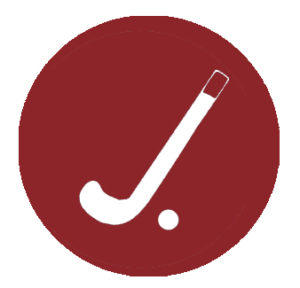 SPRING 2018 MINI MINUTES FREE YOUTH PROGRAM
UPDATED: April 10, 17, 24 & May 1 (5:30-6:30pm)
@UMASS Field Hockey Field
Ages 5-13, Girls & Boys
Learn Field Hockey AND Have Fun!
Head Coach Barb Weinberg and the University of Massachusetts field hockey coaching staff and team will be hosting the first ever annual Mini Minutes Youth Program in the spring of 2018.  Mini Minutes is a FREE fun and interactive program intended for youth ages 5-13 years (Kindergarten through 8th grade), and is designed to introduce girls and boys to the sport of Field Hockey and team play.
Questions?  Email wmasshky@gmail.com

WHAT TO WEAR/BRING:
Shin guards (mandatory)
Tennis shoes (mandatory) – NO CLEATS
Mouth guard (optional, but recommended)
Water bottle
Field hockey stick (see below)
STICKS:
Proper Stick Length

28″ = height <= 48″
30″ = height 49-51″
32″ = height 52-53″
32-34 = height >53″

Following are a couple of sticks you can purchase online that are cheap starter/junior field hockey sticks (use the sizing above)
WEATHER POLICY:
Please dress your kids appropriately!
Sessions will be cancelled IF weather is 40 degrees or colder.  I will send an email to everyone THAT DAY regarding cancellation.  It will also be posted on the WMassHKY.com website.
DIRECTIONS: UNIVERSITY OF MASSACHUSETTS: GLADCHUK SPORTS COMPLEX
If you open the campus map link- the field hockey facility is all the way at the bottom on the left right next to the football stadium (A6)
-Directions: https://www.umass.edu/visitorsctr/directions
-Campus Map: https://www.umass.edu/visitorsctr/sites/default/files/maps/campusmap.pdf