TUESDAY, APRIL 9TH
There is heavy rain in the forecast for tonight's mini minutes session.  If it is looking like the weather will not permit us to have our session, we will make a call to cancel by 3pm.  We will post a note right here on the website and send an email to the email group we have from your registrations.
*A reminder that the session originally schedule for next Tuesday, April 16th, has been canceled (due to the SAMMY Awards) and moved to the make-up date, April 30th.  If we end up canceling tonight's session, since we are already using our make-up date, we will try our best to hold a make-up date in May.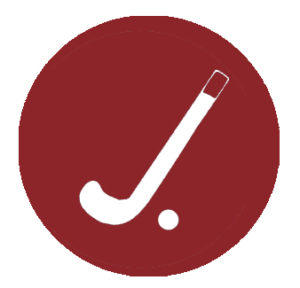 SPRING 2019 MINI MINUTES FREE YOUTH PROGRAM
April 2, 9, 16, 23 (5:30-6:30pm)
Weather make-up date: April 30
@UMASS Field Hockey Field
Ages 5-13, Girls & Boys
Learn Field Hockey AND Have Fun!