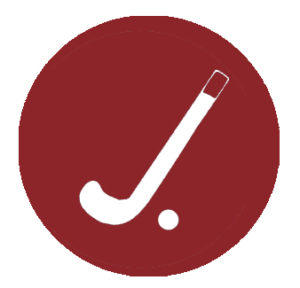 2019 WMASS HKY Fall Youth
Field Hockey Program (ALL NEW!)
We are excited to announce a new youth fall field hockey program at UMass!  Our Mini Minutes program has been so successful in our first 2 seasons (reaching capacity this spring at 120!)- we want to keep that momentum going and offer additional opportunities for young players to continue learning and playing field hockey in Amherst.  Following are the basics of the program.  We are still working out the playday/scrimmage days.  We are tentatively working on Sunday, September 15th and Saturday, October 26th.  As soon as these dates and details are finalized, we will share that information.
---
2019 WMASS HKY Fall Youth Field Hockey Program
at UMASS' Field Hockey Turf Field (Amherst, MA)
Program Outline
9 Wednesday training sessions (Sept. 4th – October 30th)
5:30-7pm (K-2nd: 5:30-6:30)
Coached by the UMASS Field Hockey Players and Coaches
plus 2 weekend "playdays/scrimmage days"- we are trying to coordinate with some local organizations/teams to come to UMASS so the players have an opportunity to have some game-play experience.  Tentative dates we are working on are Sunday, September 15th and Saturday, October 26th (no playdates for K-2nd group)
last Wednesday session will be a fun pizza party, competition day!
4 age groups: boys and girls- K-2nd grade, 3rd & 4th grade, 5th & 6th grade, 7th & 8th grade
We would invite and recognize the players at a Fall home UMASS field hockey game!
All players will get a reversible jersey
Cost/player: $150 (k-2nd w/no playdates: $100)